An early storm of the season looms over the horizon my eyes know.  For it, there is a forecast, a couple of educated tracks, a predictable and foreseeable pattern, a project-able beginning and end. Named Hurricane Isais.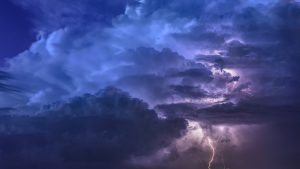 A long spell since putting words to website here, but many swirling word-storms spun elsewhere – so many words lighting up our world, a simple but profound wondering together with you all.  We're living through a storm that we can't see.  No one on any horizon is able to detect it or know its projected end, except to track possible exposures, to wonder what unseen surface or flying breath might have blown it into our path.  Into the passages of our collective life and breath.
Pandemic, the definition from which our world would flee, but without anywhere to run: "an epidemic occurring worldwide, or over a very wide area, crossing international boundaries and usually affecting a large number of people." COVID-19, Coronavirus, "is a serious global health threat and the CDC is committed to stopping the global spread." The Center for Disease Control and Prevention.
Precious ones attacked, some who lost the storm's battle.  Some who have survived but walk weakened and compromised. All who live in the shadow of such a dark specter.
Pandemic.
Control and Prevention.
Shelter in Place.
Six Feet Social Distance.
Sanitize.
Disinfect.
Masks Required.
In Person.
Virtual.
My heart shudders more at the soul pandemic our world is suffering.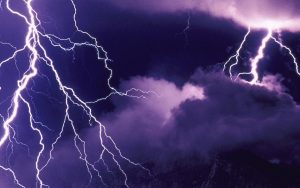 We tend to look for control and prevention in every place except where true soul-solace is known.  To doctors, to government guidelines and mandates, to modified work schedules, to phases nebulously drawn and marked in place.
Control is found in Christ. Sovereign control that has been always and will be always.
Prevention is formed in practicing wisdom while trusting His frame – and the framework of His Word. With common practicalities and kindnesses practiced to protect each other in the wait.
God IS our Shelter-in Place, Stronghold, Shield, Refuge, Fortress, Solid Rock, Shepherd.  He holds us in this storm; His arms are not distant.  His hugs are constant and not prescribed.  They ARE because He is.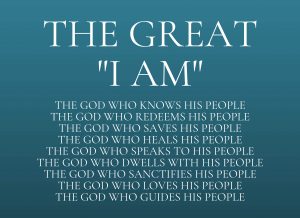 The I AM of forever holds us fast.  The anchor in this storm, the Abba of our hearts.  The Mender of our minds. In person, He came for us and is for us. As we long for in-person togetherness, He compassionately cares in His perfect Person. What remains virtual in temporary postponements and deep longings of our hearts, He restores by His Presence.
He sanitizes my soul and disinfects my dreads, rescuing me from worry, from running fear, from powerful pride, from selfish absorption in survival.  To see the world as He sees us.  Lost. Broken. Lovable. Loved. Crying. Held. Sinful. Forgiven. Soul-naked. Savior-needy. No mask required in His arms.  No hiding behind a layer of protection but nestled into His Strength.
Our children and grandchildren, the heritage of our blood, will learn in varied formats; minds plied by educational choices.  With prayers that they will know beyond limited and limiting schools of thought and form.  That their souls will be drawn to God's heart, that they will know the God of this world who teaches them His truth. Our crying prayer is for them and all of us to learn in this storm and from its saturating squalls to run into His Strength.
Strength in the storm.
Solace in the squalls.
Isaiah 25:4-5a
For You have been a stronghold to the poor, a stronghold to the needy in his distress, a shelter from the storm and a shade from the heat; for the breath of the ruthless is like a storm against a wall, like heat in a dry place.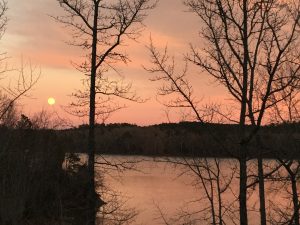 Hebrews 6:17-20
So when God desired to show more convincingly to the heirs of the promise the unchangeable character of His purpose, He guaranteed it with an oath, so that by two unchangeable things, in which it is impossible for God to lie, we who have fled for refuge might have strong encouragement to hold fast to the hope set before us.  We have this as a sure and steadfast anchor of the soul, a hope that enters into the inner place behind the curtain, where Jesus has gone as a forerunner on our behalf, having become a high priest forever after the order of Melchizedek.