Ads about people, togetherness, relationships, encouragement, and love. Promoting bits of wellness.  Wellness of body, soul, mind, heart – strength of spirit.  "Home for the Holidays," a Publix ploy upon which I dissolve into a puddle of mom-tears as the college son returns for his late evening plastic-wrapped piece of pie.  Following suit, Fitbit inspires families to dance, dive, and daringly log as many memory-miles as possible.
Some bits in this season don't require tech savvy, fancy buttons, or smart connectivity. These are bits of heart that matter with a sense for a good soul-fit.  Inspired by reality – mixes of celebration and sorrow.  Worship and waiting.  Wisdom and wondering.  Place markers for beginnings and endings of seasons.  A need for strength beyond self in the presence of God – Who meets self in the center of soulful questions and lights the peace of faith, the wonder of hope, the power of love.
Bits of the heart wooed by a Spirit who created all that fits.  Steps that are fit in my daughter's resilient journey through deep wounds unto hope.  Fitting next to first positions that are found in her daughters' giddy discoveries in dance.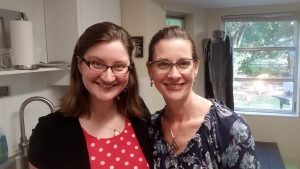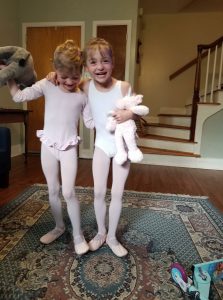 Dark and light colors seen in each step.  Colors splattered across the pages of life that paint brightness and shadows – that are filtered through God's bits of clear understanding and muddled mysteries.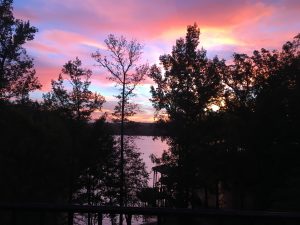 Whether walking, dancing, waiting, wondering, sitting, sprinting, or watching, my soul yearns to be fit near to God's heart, to know bit by bit of belonging to Him. For all of the ways my soul longs, God is perfectly paced Peace.  He monitors, provides a Holy Spirit pulse, and makes my steps sure.
"The Sovereign LORD is my strength; He makes my feet like the feet of a deer; He enables me to go on the heights."  Habakkuk 3:19